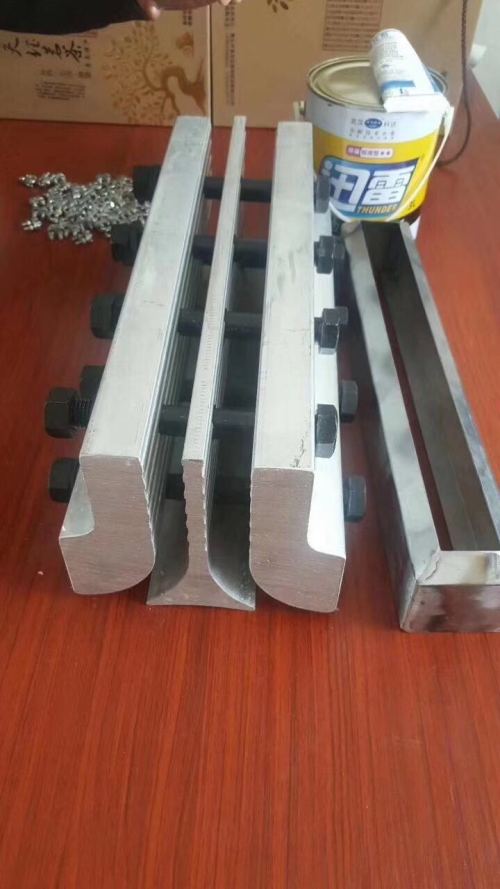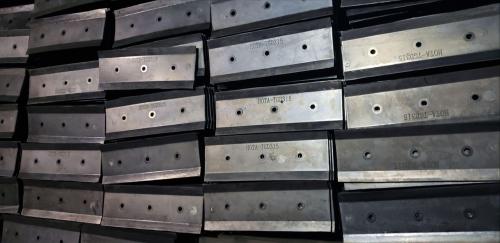 Description
Bucket elevator belt
characteristic:
Small elongation, large delivery quantity, stable operation performance, easy maintenance, and good suitable to lump materials.This special belt is completely different from traditional steel cord belt in thickness, steel cord density, latitude layout, steel cord thickness.
This belt forms a steel skeleton in vertical and horizontal directions, thus ensuring the safe connection and load distribution of hopper.
The belt is punched mechanically and has been drilled before delivery.The use effect shows that this special steel cord belt fully meets the use requirements of large transport volume and ultra-high improvement.
In recent years, the company researchers have continued to carry out technical breakthroughs, and improved the original formula, raw materials and processing technology.The newly developed steel cord belt instantly has higher temperature resistance and instantaneous up to 180℃, making the N-TGD hoist suitable for high-temperature powder material delivery links, such as slag grinding, grinding cement, storage cement and fly ash material delivery.